Chinese shares close mixed on Monday
Post Date : November 7, 2016 | 5:39 pm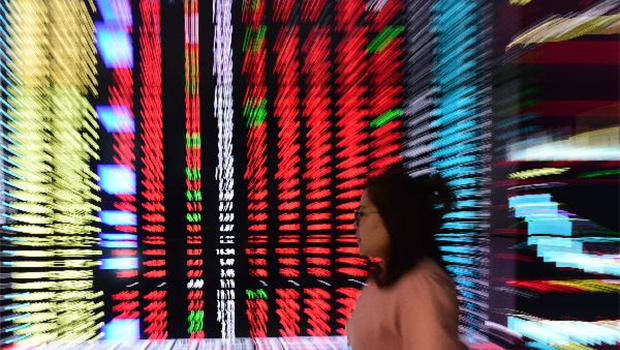 BEIJING, Nov. 7 (Xinhua) — Chinese shares put in a mixed performance on Monday as market sentiment returned to caution after recent volatility. The benchmark Shanghai Composite Index rose 0.26 percent to close at 3,133.33 points, while the smaller Shenzhen index closed 0.07 percent lower at 10,695.18 points.
The ChiNext Index, which tracks China's NASDAQ-style enterprises, lost 0.7 percent to close at 2,130.30 points. Total turnover on the two stock exchanges shrank to 511.4 billion yuan (more than 75 billion U.S. dollars) from 566.4 billion yuan the previous trading day. Companies in coal and non-ferrous metal sectors led the rally, with Shaanxi Heimao Coking up by the daily limit of 10 percent to 9.12 yuan and Yunnan Copper also up by 10 percent to 11.76 yuan.
Bucking the bullish trend, Northern United Publishing & Media dropped by the daily limit of 10 percent to 14.56 yuan. The market has been fluctuating since October as investor expectation has mixed with signs of a stabilizing economy and a weakening Chinese currency.