Indonesia, S. Korea ink 18 bln USD deals
Post Date : May 17, 2016 | 3:34 pm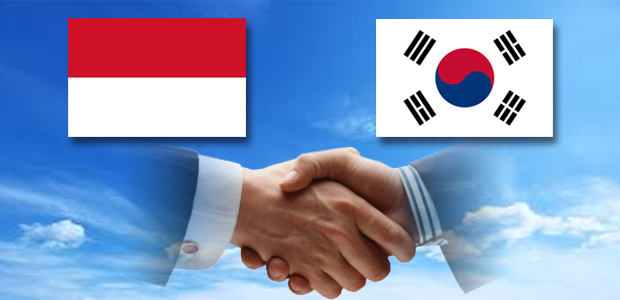 JAKARTA, May 16: (Xinhua) — The governments of Indonesia and South Korea on Monday signed off 18 billion U.S. dollars worth of business deals during President Joko Widodo's visit in Seoul.
The portfolio included 15.8 billion U.S. dollars investment plans from six South Korean companies, and 2.2 billion U.S. dollars agreements between companies from the two Asian nations, according to a statement from the Secretary Cabinet on Monday. "These business deals prove the confidence from South Korean investors in the Indonesian investment climate," said Franky Sibarani, chairman of the Indonesian Chambers of Commerce and Industry, in the statement.
BKPM data showed more than 2,300 investment projects – worth 1.21 billion U.S. dollars – were realized by South Korean companies in 2015, making it the fifth-largest foreign investor in Indonesia.
An Indonesian delegation, led by the president, arrived on Sunday for a three-day visit in South Korea as part of the government's efforts to attract more foreign investment to boost the country's economic growth. The entourage is to continue the trip to Russia. Indonesia targets its economy to expand at 5.3 percent this year.RSS