87 Nepalese left high and dry in Saudi Arabia
Post Date : March 31, 2016 | 11:41 am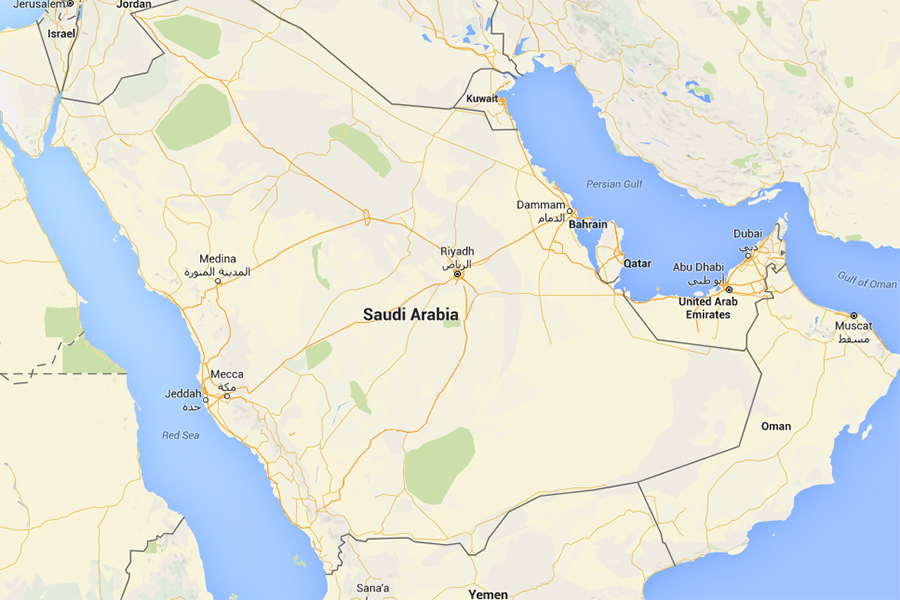 Dammam (Saudi Arabia), March 31: A total of 87 Nepali workers in Saudi Arabia are left high and dry as they were not given work and facility as per the agreement.
They, who arrived here four months ago through Kupandole-based ACE Employment Bureau Pvt. Ltd, have been without work.
Victims said that the employer company threatened them after they complained of not getting facilities as per the agreement.
Although the manpower company sent them to Saudi Arabia luring that they could make good income working in a juice company, they have now become jobless. They have now been facing problems for food and accommodation.
A victim Karna Bahadur Shahi from Bardiya said, "We have asked for work and salary as per the agreement, if not to be sent back home. But the company has not responded."
Although the manpower company had assured them that they could earn Rs 1,300 Riyals per month, they have only got 700 Riyals so far, said the victims.
Another victim Dipendra Chaudhary of Saptari said that the manpower company had charged Rs 100,000-Rs 130,000 from each person making false assurance while sending them to Saudi Arabia. RSS