3.9 bln people are not using the Internet worldwide:ITU report
Post Date : September 15, 2016 | 9:07 pm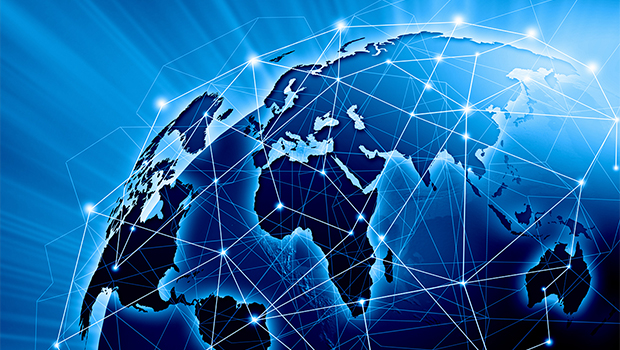 GENEVA, Sept. 15 (Xinhua) — Globally, an estimated 3.9 billion people are not using the Internet, according to a new report released Thursday by International Telecommunication Union (ITU).
Meanwhile, the report, titled "The State of Broadband 2016", noted that China ranks number one in terms of Internet users, reaching 333 million users. India has overtaken the United States to become the world's second largest Internet market, marking China and India the world's largest Internet markets.
"There is a large body of economic evidence for the role of affordable broadband connectivity as a vital enabler of economic growth, social inclusion and environmental protection," said ITU Secretary-General Houlin Zhao.
This year's figures showed that, once again, the top ten developing countries for household Internet penetration are all located in Asia or the Middle East. The Republic of Korea continues to have the world's highest household Internet penetration, with 98.8 percent of homes connected.
In total, there are now 91 economies where over 50 percent of the population is online, up from 79 in 2015.
While Internet access is approaching saturation in richer nations, connectivity is still not advancing fast enough to help bridge development gaps in areas like education and health care for those in poorer parts of the world.
China, India, Indonesia, Pakistan, Bangladesh and Nigeria account for 55 percent of all unconnected people, because of the sheer size of their populations.
The report is optimistic about the potential of mobile broadband, with 165 countries now having deployed 4G high-speed mobile networks. As smartphone penetration reaches near-saturation in the United States, Europe and mature markets in Asia like Japan and South Korea, India and Indonesia in particular are expected to drive future growth.